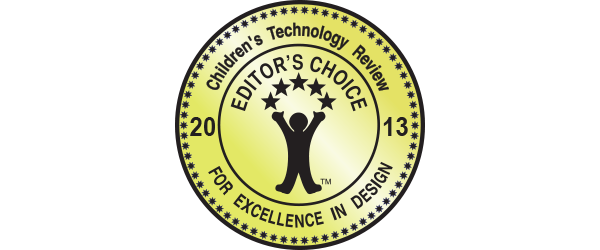 Foldify received Children's Technology Review "Editor's Choice", scored 93/100!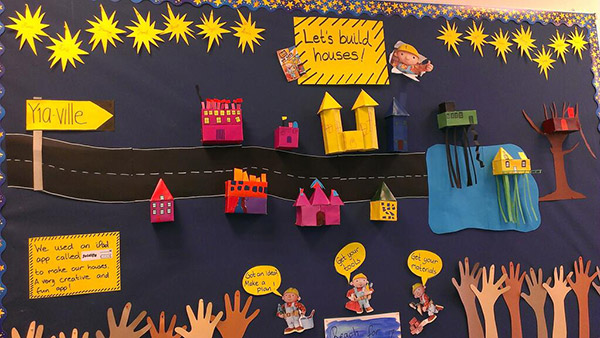 Village done at Birralee International School Trondheim, Norway, using Foldify!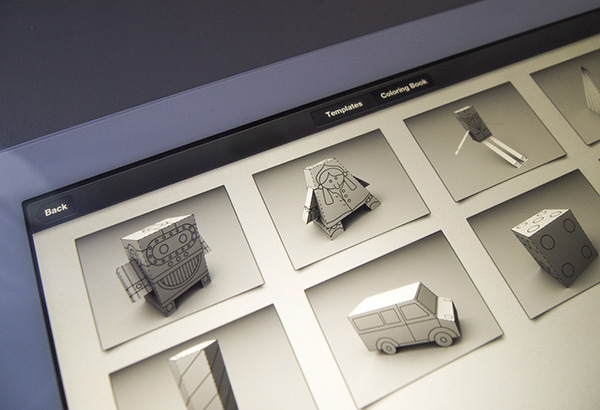 Foldify 1.2 with Color Book mode is now available on App Store. Additionaly we improved stability and fixed crash because of iOS 6.1.3 bug.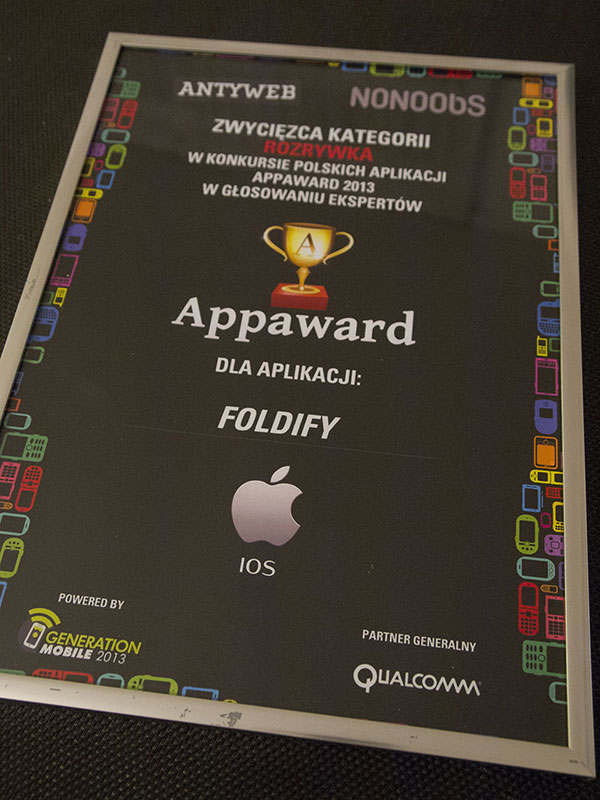 Foldify received "Appaward" in Entertainment category in competition for best Polish applications!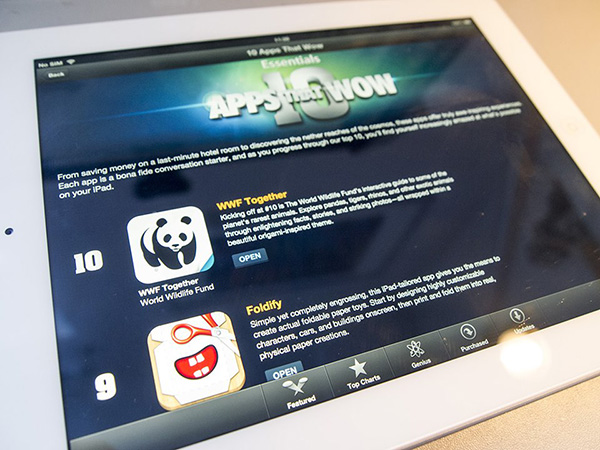 Foldify featured on App Store "10 Apps That WOW"!

Pixle two icon sets – Subway (over 300 icons for developers) and Gesty (gesture icons) are now included in The Most Valued UX Tool – UXPin!
"UXPin exists to help people realize the importance of User Experience Design, popularize it and make it more approachable and easy to do for just about anybody working on web or mobile applications.

We live this dream each and every day

I'm always saying that we wouldn't even exist if no for our friends and this update is actually all about them and their help. Thanks to the amazing people at Pixle, which skills I absolutely admire, we've just enriched UXPin App with hundreds of new icons. Say goodbye to searching for icons outside of UXPin. You have everything in the right place.

The second part of the update is the collection of gesture icons that you can use while documenting your mobile apps. The gesture icons describe every touch-interaction you could ever dream about."

– Marcin Treder / UXPin CEO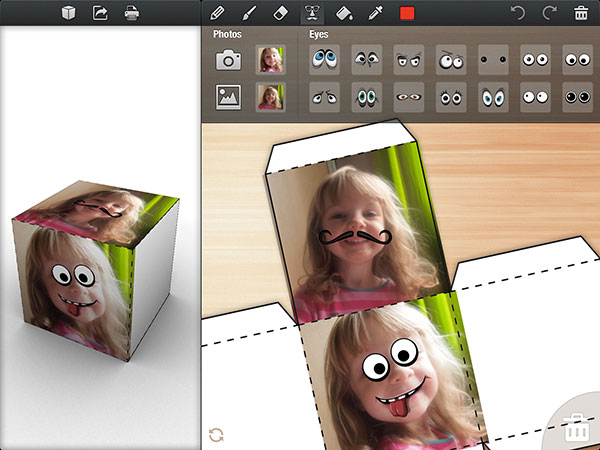 Foldify 1.1 with highly expected features like photo import, eye dropper and color fill is now available on App Store. Additionaly Foldify 1.1 includes six new templates and bunch of new shapes.
If you want to know how we created Foldify go to article published on WIRED.